Client Focus
We value our client relationships. We listen and respond to their needs with enthusiasm and efficiency. We focus on solutions that create value and we always go the extra mile for our clients.
Integrity
We inspire trust as legal advisors. We deliver on our promises. We also maintain the highest possible ethical standards.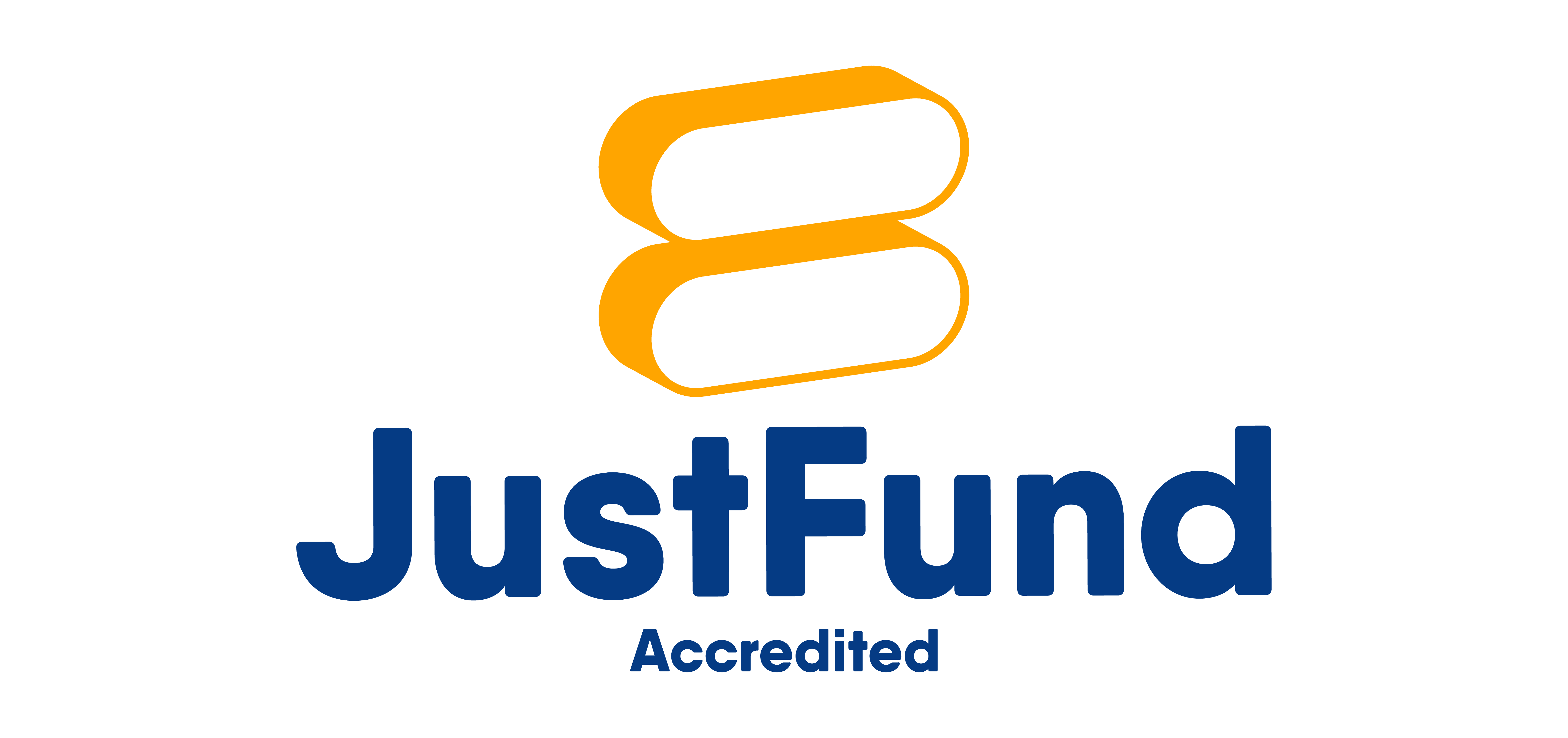 Concerned about your ability to pay your family law legal fees, interested in flexibly managing payment, you may have options. One option is obtaining a loan from a family law funder such as JustFund.
Just Fund provide a line of credit to people going through separation to pay their legal bills and disbursements, with payment due only when the matter resolves and only from the proceeds received.